Overview
The Caner Genetics Group provides a national forum for discussion and interaction among clinical, research and support service personnel engaged in cancer genetics research, treatment and management.
Originally established as the Familial Cancer Group within COSA, the Group merged with the Human Genetics Society of Australasia (HGSA) Cancer Genetics Special Interest Group in 2020.
The Group is represented by an Executive Committee with interest in the germline and somatic aspects of cancer genetics.
Membership includes a broad range of professionals, including: Clinical Geneticists, Genetic Counsellors, Oncologists, Scientists, Researchers and others who have an interest in cancer genetics across Australasia.
Some of the issues in which the Group has interest include:
supporting continuing education of cancer health care professionals on relevant cancer genetics topics
facilitating networks within familial and/or somatic cancer genetics communities in Australia to accelerate the translation of genetic discoveries into meaningful improvements in care pathways and outcomes for patients
development of consistent clinical protocols across Australia
advocacy on issues related to cancer genetics
The Group holds professional development days and webinars, and contributes to various scientific meetings.
Group information
What's the latest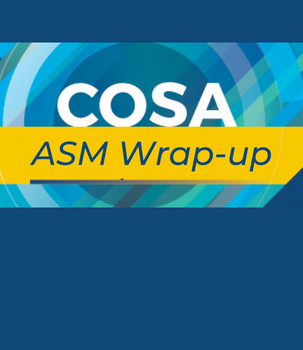 eNews
Group Chair

Group Chair
Simon Troth
Cancer Genetics Group Chair & HGSA Representative