Here's why you should join COSA
- Access to professional and educational programs for cancer health professionals.
- The opportunity to join networks focused on enhancing cancer care and control.
- Access to recorded ASM presentations. 
- Access to members' only information, forums and publications on the COSA website.
- Greater impact when advocating for improvements in cancer care and control.
- The development of programs that facilitate research across the spectrum of cancer.
- "Cancer in the News" daily email.
- Discount registration at COSA's Annual Scientific Meeting and other events
- Free online access to the Asia Pacific Journal of Clinical Oncology and a print copy of the journal four times a year.
- Access to the Natural Medicines Comprehensive Database providing members with unbiased, scientific clinical information on complementary, alternative, and integrative therapies.
- 25% discount on all Wiley Blackwell publications.
What our members say
There are so many reasons to join COSA! But don't just take our word for it. Our members are at the core of everything we do and are our biggest advocates – here's what they say.
What


We Do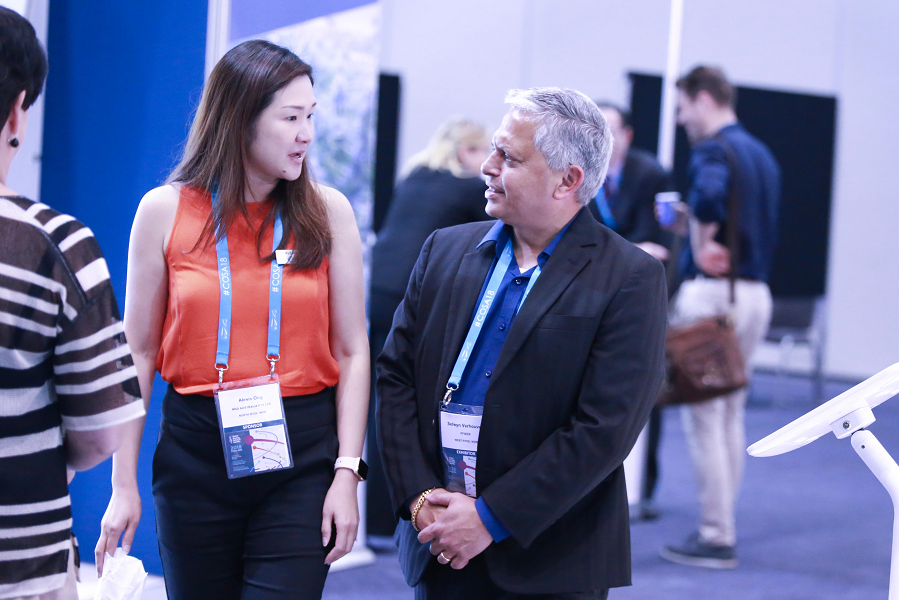 VIEW MEMBERSHIP TYPES
Education
COSA supports the professional and educational needs of its members by designing, developing and delivering professional development activities. Examples of these activities include the ASM, Clinical Professional Days, the Cancer Care Coordination Conference and the development of Clinical Practice Guidelines.
Advocacy
COSA is active in advocating for improvements in cancer care policy in Australia. COSA regularly makes submissions to government and other organisations on matters of significance to COSA members. COSA also releases reports and position statements developed by COSA members.
Networks
COSA works to enhance cancer care in Australia through the development of professional networks. COSA members with a common interest in a discipline, disease type or area of need form Groups to discuss issues and develop solutions to common problems in cancer care.
Research
COSA facilitates research across the spectrum of cancer care through the ASM, COSA Groups and support for the Cancer Cooperative Trials Groups. COSA also publishes submissions and reports related to cancer research issues in Australia.
What our members


are saying
Multidisciplinary collaboration and opportunities
"As an allied health professional, being involved as a COSA member has provided me with excellent opportunities for professional development, networking and collaboration with the widest range of multidisciplinary cancer health experts in Australia."

Dr Merran Findlay
Oncology Specialist Dietitian, Royal Prince Alfred Hospital. Chair, COSA Nutrition Group
Our point of difference
"Many professional organisations are conservative and inward-looking. COSA is progressive, innovative and engaged. If you want to change the world of cancer, COSA is the place to be."

Professor Bogda Koczwara AM
Director, Flinders Centre for Innovation in Cancer Past President, COSA Member, Integrative Oncology, Psycho-oncology and Survivorship Groups