Melanie Price


Psycho-Oncology Award

This Award recognises the highest level of contribution to psycho-oncology from amongst the membership of COSA and PoCoG. In 2019 we acknowledged our colleague, peer and good friend Melanie Price and named the Australian Psycho-Oncology Award in her honour.

For further information about these awards please contact: Dr Laura Kirsten, Laura.Kirsten@health.nsw.gov.au, Chair, COSA Psycho-Oncology Group.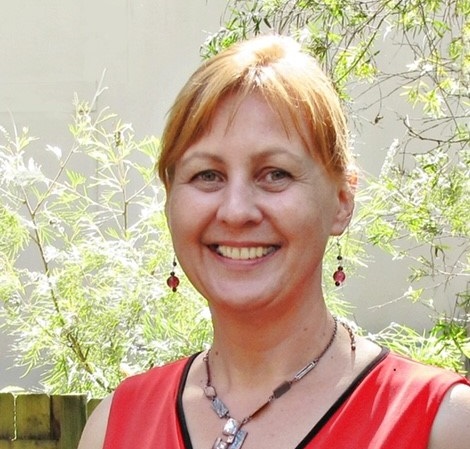 Previous award recipients
Professor Gail Garvey, a Kamilaroi woman from NSW, is currently Professor Indigenous Health Research, School of Public Health, Faculty of Medicine, The University of Queensland. Prof Garvey has devoted her career to improving the health, particularly cancer, outcomes of First Nations peoples in Australia and globally. Professor Garvey has achieved significant and impactful research outputs during her career focusing predominately on the psychosocial aspects of cancer care and wellbeing of Aboriginal and Torres Strait Islander people, and is committed to embedding research translation into her research projects to ensure research efforts will lead to positive policy and practice change.
Clinical Specialist Social Worker, Department of Social Work/Department of Gynaecological Cancer, Westmead Hospital, NSW
Professor of Psychiatry and Head, Department of Psychiatry, Monash University and Monash Medical Centre, Melbourne, Australia; Adjunct Professor of Psychiatry, Weill Medical College of Cornell University, and Memorial Sloan-Kettering Cancer Center; New York, NY, USA
Associate Professor, The University of Queensland School of Medicine
Executive Director of the Translational Cancer Research Unit, Ingham Institute for Applied Medical Research, South Western Sydney Clinical School, UNSW
Phyllis Butow New Investigator in


Psycho-Oncology Award

This Award recognises research achievements and potential for an ongoing contribution to the discipline of psycho-oncology in Australia. In 2021 we were pleased to name the New Investigator Award in the honour of Professor Phyllis Butow in recognition of her leadership and generous mentoring of so many psycho-oncology researchers in Australia and internationally.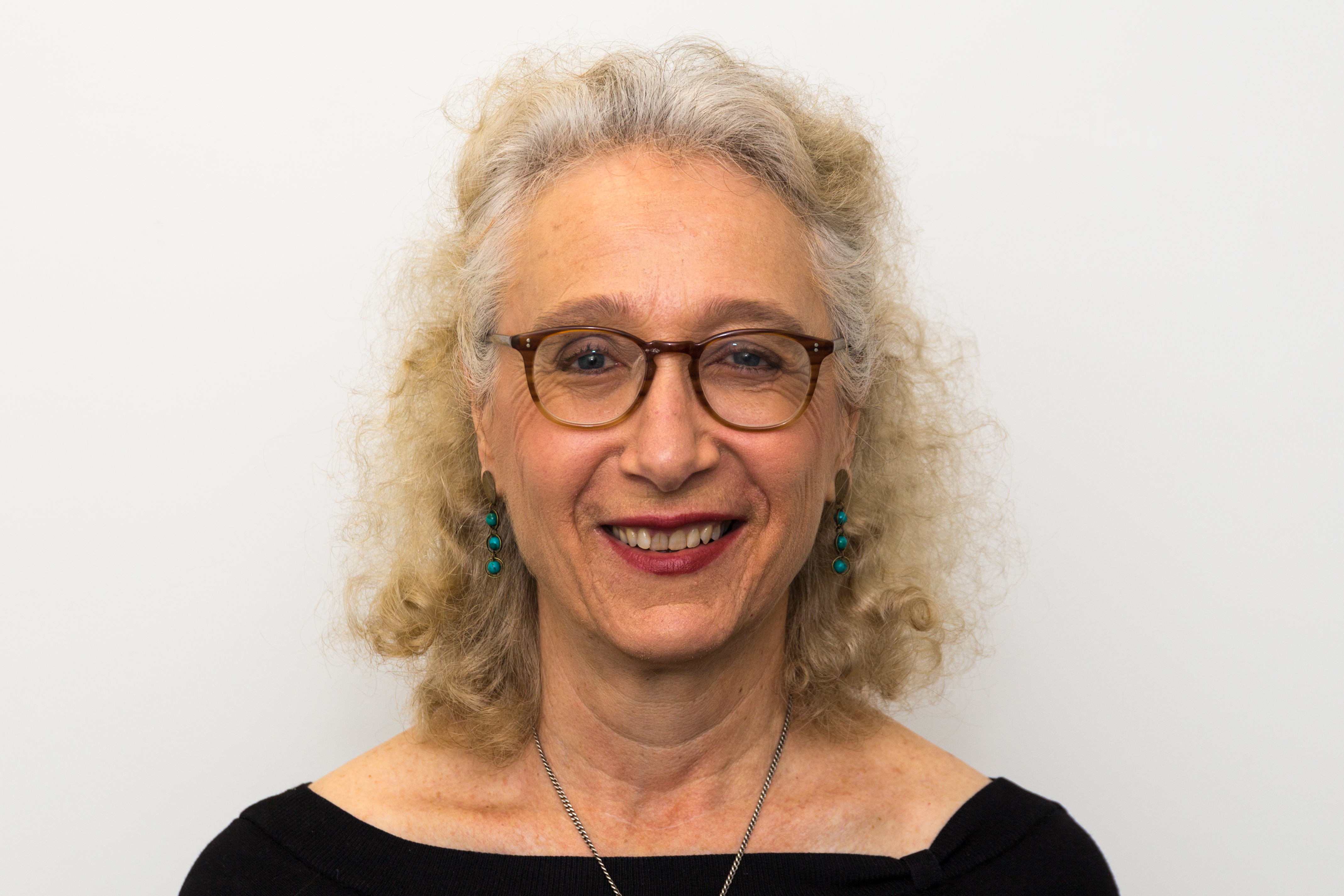 Previous award recipients
Dr Joanna Fardell is an outstanding psycho-oncology professional and researcher who demonstrates both breadth and depth of research experience spanning the translational pipeline. Dr Fardell is an emerging leader in implementing evidence-supported policy and practice change, who works tirelessly to translate her scientific work into real changes for young people affected by cancer.
Co-Deputy Director (Policy and Practice), Centre for Oncology Education and Research Translation, Ingham Institute and UNSW
Clinician-researcher and a Post-Doctoral Fellow at the School of Women's and Children's Health, UNSW Medicine, University of NSW
Clinical Psychologist and eHealth program manager, Australian Prostate Cancer Research
Post-doctoral Research Fellow, Survivorship Research Group and Deputy Director, Centre for Medical Psychology & Evidence-based Decision-making, Central Clinical School, Sydney Medical School, University of Sydney