The rights of our


member organisations
Affiliated Organisations
Seat on COSA Council
Vote for COSA Board
Discounted COSA membership for members of Affiliated Organisations
Provide advice to the COSA Board and Council
Eligibility to hold joint meetings with the COSA Annual Scientific Meeting
Associated Organisations
Discounted COSA membership for members of Associated Organisations
Access to COSA advocacy agenda (via COSA Council)
Eligibility to hold joint meetings with the COSA Annual Scientific Meeting 
If your organisation is interested in becoming an Affiliated or Associated member of COSA please contact [email protected].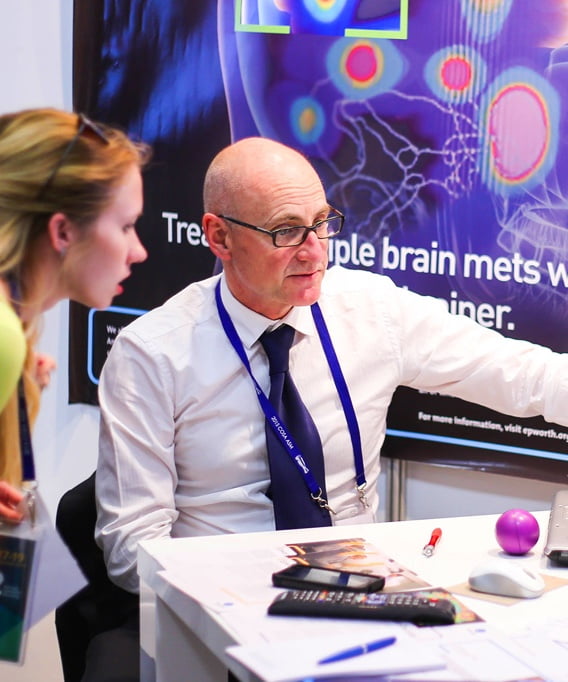 Associated Organisations
Bloomhill Cancer Care is a centre for excellence for integrated cancer care based at the Sunshine Coast in Queensland. Dedicated to enhancing the quality of life for people living with and beyond cancer, we offer support across the six dimensions of wellness, including physical, emotional, intellectual, social, spiritual and occupational.
Our nurse-led model provides specialist oncology nurses who case manage each of our clients during their cancer treatment and through survivorship. Providing current evidence-based care, our clinical team support clients with cancer to manage their prescribed medical cancer therapy, and on conclusion of treatment, support in healthy life-style choices and wellness. Our General Practitioner provides general oncology, palliative care and integrative medicine consultations and our specialist allied health team of exercise physiologists, dietitians, psychologists, lymphoedema therapists and occupational therapists are available to assist with a range of issues including fatigue management, fear of recurrence, healthy weight management, assistance with chemotherapy induced peripheral neuropathy, lymphoedema care and psychological support.
The range of complementary therapies include reflexology, acupuncture and oncology massage. Clients are welcome to attend a range of group activities including Yoga, Pilates, Exercise Clinics, Art Therapy, QiGong and Meditation classes.  
Bloomhill represents a unique blueprint for integrated oncology care, working closely with acute cancer care services, general practitioners, community nursing services and other health care professionals to help provide a holistic approach to the care of the person affected by cancer and their carers.   
DA is the peak body for dietetic and nutrition professionals, representing more than 6,500 members. More than a professional association, we're a strong and inspiring community. We're committed to supporting our members, advocating for our profession and building healthier communities. DA and its members both research and deliver evidence-based information on food and nutrition locally, nationally and internationally. We recommend looking for the Accredited Practising Dietitian (APD) credential when choosing a dietitian. Their advice and support is solid and dependable, based on the latest science and tailored to each person.