Overview
The Cancer Biology Group is focussed on bridging the gap between laboratory-based cancer research and applied research in a clinical setting.
The Cancer Biology Group helps to ensure COSA remains appropriately connected and at the forefront of the cancer control agenda, especially as it relates to cancer research by ensuring the discipline is represented on COSA Council – our main scientific and advisory body representing all COSA Members.
Established in 2011, the Cancer Biology Group was formerly known as the "Cancer Research Group" which was one of the first Groups established within COSA. The former Cancer Research Group functioned from 1978 to 2010, and prior to that it was known as the Experimental Oncology Group from 1973 to 1977.
Cancer biology is well represented throughout the COSA membership and our Affiliated Organisations, therefore the COSA Cancer Biology Group is not currently undertaking any specific COSA projects.
What's the latest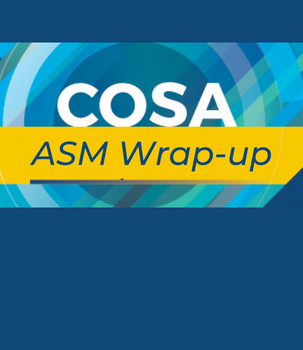 eNews
Group Chair

Group Chair
Nik Zeps
Cancer Biology Group Chair