GROUP

Survivorship

PROJECT SPAN

2021

DATE

01/01/2021
Activities
The Survivorship Policy working group (Chair Prof Michael Jefford) was established to inform survivorship considerations within the development of Cancer Australia's Australian Cancer Plan.
More information
The Survivorship Policy working group has already provided preliminary input to Cancer Australia, and we expect Cancer Australia will lead broader consultation as the Australian Cancer Plan develops.
Several members of the initial primary care working group published a paper in the Australian Journal of General Practice (AJGP) during 2020 outlining 'The important role of general practice in the care of cancer survivors'.
Working Group Chairs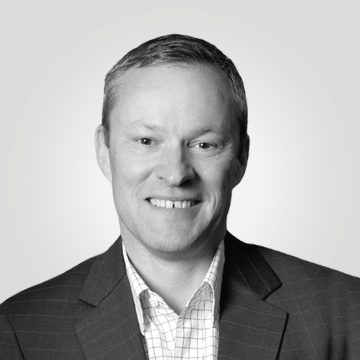 Michael Jefford
COSA Council Elected Director
Related projects