GROUP

Survivorship

PROJECT SPAN

2023

DATE

01/01/2023
Background
Following the success of a session on Financial Toxicity at the 2020 COSA ASM, we formed a Working Group to address financial toxicity in Australia. Working Group members represent a broad range of expertise from around Australia, including consumers.
Working Group Activities
Initial efforts have focused on understanding the problem – defining financial toxicity and scoping current activities and services. Work is now directed towards seeking solutions and developing innovations to address financial toxicity associated with cancer and its treatment.
Find out more about the Working Group's activities below.
Working Group Chair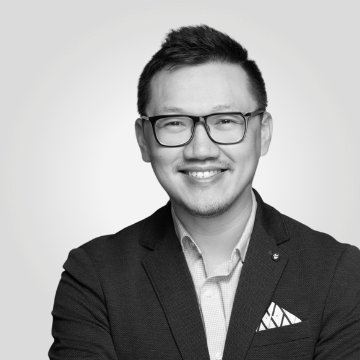 Ray Chan
Survivorship Group Chair
Related projects