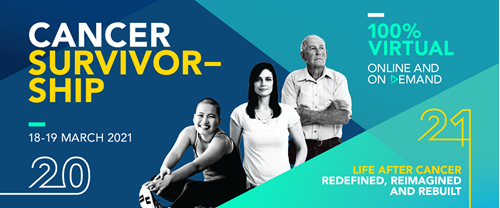 The 5th national Cancer Survivorship Conference was a fully virtual meeting. It was a collaborative forum showcasing innovation in survivorship care, research and policy, and engaging clinicians, researchers, policy-makers and consumers in insightful, bold and collegial conversations about life after cancer diagnosis. 
Cancer Survivorship 2021
"Life after cancer: redefined, reimagined and rebuilt"
18–19 March 2021, fully virtual
View 2021 presentations (available to conference delegates for 12 months)
Cancer Survivorship 2019
"Future of Cancer Survivorship: Evolution or Revolution" 
28-29 March 2019, Sydney, New South Wales
View 2019 presentations*

Cancer Survivorship 2017
"Pathways to Better Policy and Practice"
2-3 February 2017, Adelaide, South Australia
View 2017 presentations*
* Available to COSA members only

Asia Pacific Journal of Clinical Oncology
Members have free online access.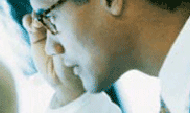 Cancer Forum
Read the latest issue online at: