COSA membership is for a financial year, and will re-open soon.
To renew your COSA membership please sign into the COSA website. Select Membership Renewal from MY COSA.
Should you have a general query regarding COSA membership please email cosa@cancer.org.au.

Asia Pacific Journal of Clinical Oncology
Members have free online access.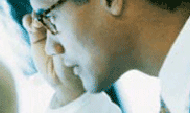 Cancer Forum
Read the latest issue online at: