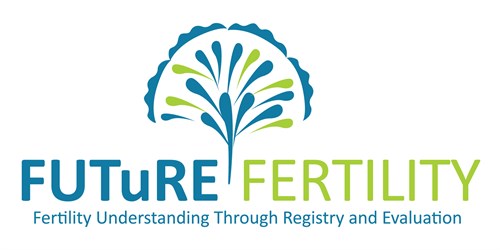 The FUTuRE Fertility Research Team (Fertility Understanding Through Registry and Evaluation) has established the first web-based, multi-site Australasian Oncofertility Registry (AOFR) collecting data from cancer and fertility centres in Australia and New Zealand from patients aged 0-45 years of age.
The registry will monitor uptake and use of fertility preservation, future use and complications of assisted reproductive treatments, data on patient's fertility after cancer treatment (reproductive health) and data on natural and assisted pregnancies after cancer treatment. This data will help improve oncofertility knowledge and lead to evidence based recommendations for fertility preservation practices.
The FUTuRE Fertility team have developed resources on fertility preservation, sexual health and sexual dysfunction for paediatric, AYA and adult cancer patients. These are available by accessing the patient tab on the future fertility website 
www.futurefertility.com.au
An Australasian Oncofertility Consortium has been established comprising of  interdisciplinary health care professionals which will translate integral research findings and e-learning tools and resources are being developed in 2015 for clinicians. They have launched the Australasian Oncofertility Charter with the FUTuRE Fertility consumer group giving eight key performance indicators for future oncofertility care.

Asia Pacific Journal of Clinical Oncology
Members have free online access.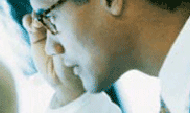 Cancer Forum
Read the latest issue online at: